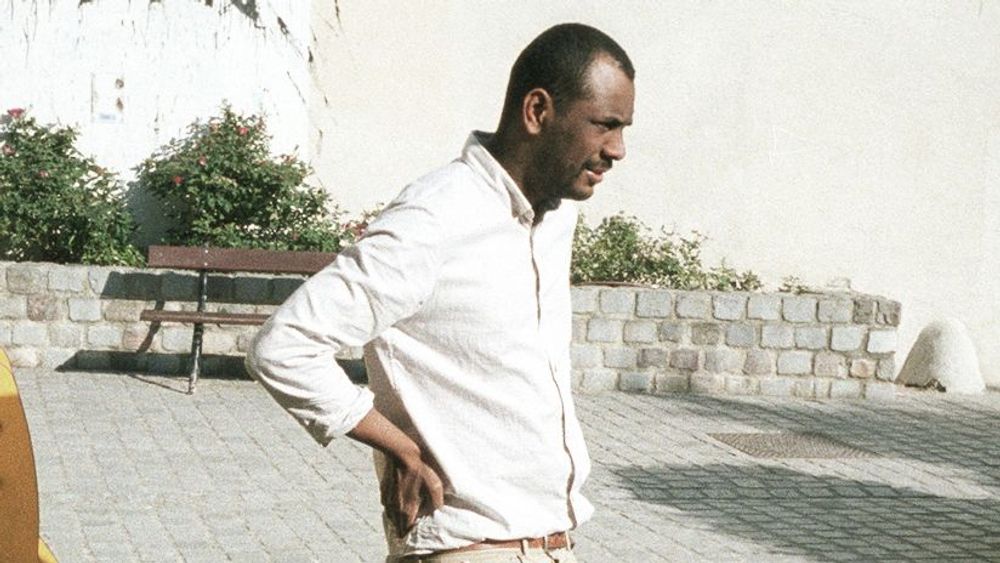 Dj Sundae
A Parisian of immaculate taste, DJ Sundae is a proud owner of a priceless record collection cherrypicked from dusty shelves and limited presses.
Releasing Chilean psych-folk, and Arthur Russell affiliate Nirosta Steel lost productions on the gone-to-soon Hollie Records, Sundae now operates Idle Press, reissuing Pitch's 80's no-wave lost classic with a stellar Tolouse Low Trax rework, releasing the second album of Smagghe & Cross and recently an edits compilation of proto-trance tracks by Alexis Le-Tan.
His sentimental compilation of folk-pop, DIY new wave songs Sky Girl, selected with fellow frenchman Julien Dechery, has become one of the most essential albums in years and there's of course his regular NTS radioshow No Weapon Is Absolute, co-hosted with Cosmo Vitelli.
PRESS & REVIEWS
Pitchfork : Sky Girl
The Ransome Note : Discrete Reveries: The Story Of Sky Girl
Dj Sundae