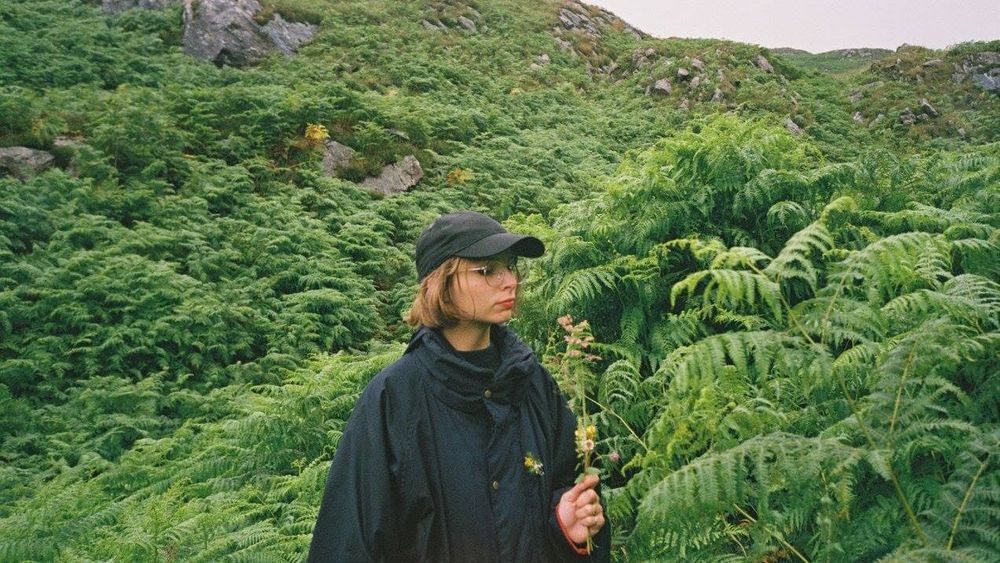 ELISE
After 5 years in the Shanghai local scene where she was involved as a dj, live performer, and occasional promoter, Elise moved to Berlin to focus entirely on her music production.
She rapidly got noticed for her subtle blend of broken rhythms and delicate electro which landed her a first EP on Man Band records. She also had her material remixed by Forest Drive West on 2 occasions.
With a decade of experience under her belt, Elise is one of those wide-ranging selectors unafraid of drastic bpm and genre shifts, masterfully oscillating between UK techno, electro, ghetto house, jungle and the like.
A bold style that has been praised by DJs and punters alike around the world, with notable appearances in some of Europe's most renowned clubs & festivals such as Kaiku in Helsinki, Griessmuehle in Berlin and Dimensions festival.
Now based in Paris, Elise continues to push her sound forward with some promising releases in the works as well as a monthly show on Rinse France.
ELISE