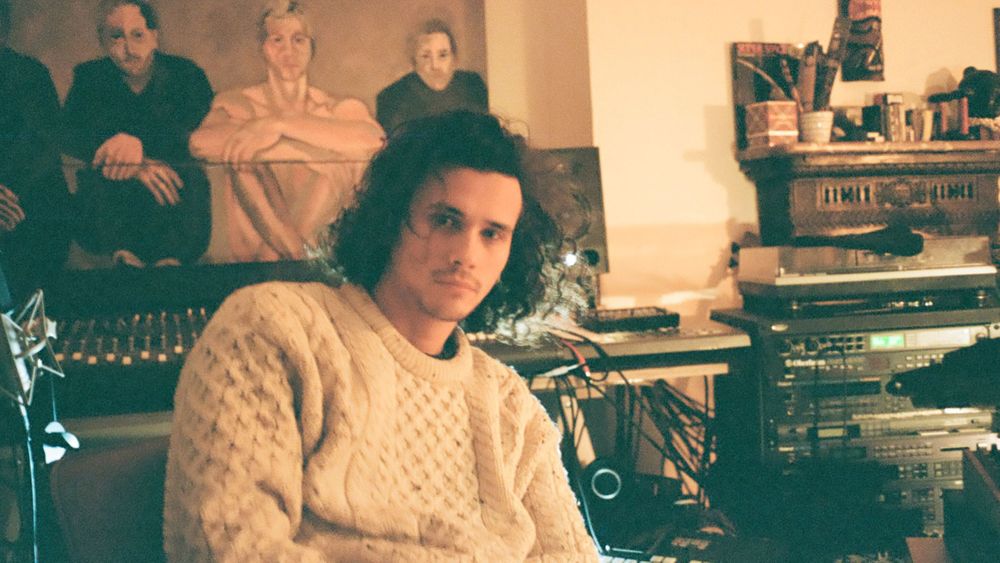 LEO POL
Leo pol started music at a really young age playing the drums and really quickly began getting involved in the Punk scene.
At the age of 15, getting interested in electronic music, he started producing with Ableton and quickly bought analog gear to get closer to the sound he wanted and end leaving his laptop behind.
After a couple of releases and playing mainly in Paris gaining more experience, he released his first Ep on his label Uniile in 2015 putting his name out there (the track « you got the funk » reaching 4 millions views on You Tube.
This ep was also the key to entering the Concrete night club as resident. He then developed a second label, Ille, focused on analog 90's house with a specific warm and powerful sound where he has 2 releases under his name so far.
Since 2015, he played in most of the major Europeans clubs such as Panorama bar, Printworks, Shelter always traveling around the globe to perform his energetic live.
A lot of new projects are on the way, an electro album, a new wave side project and a techno live in the spring 2019.
LEO POL