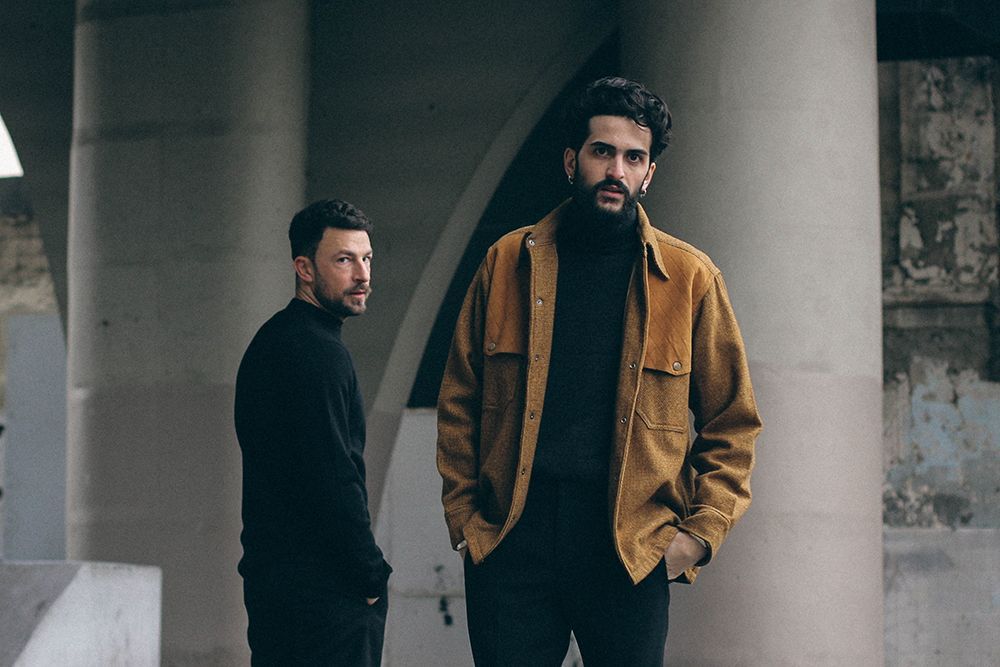 LUXOR
After years of collaboration in the studio and a close friendship, Shlømo and Antigone team up for a special project called Luxor.
Inspired by the difference faces of P aris and their neighborhood, they offer of 4 hands hardware live, navigating through a new prism of electronic music. Both residents of one of the most famous club in the world, Concrete, their first French show at the well known Weather festival was unanimously acclaimed by the public.
Luxor will spread their music with their own eponym label through 3 eps coming up this winter . Building a bridge between old school and futuristic pop music, Shlømo and Antigone will perform a new version of those tracks at every forthcoming show.
LUXOR