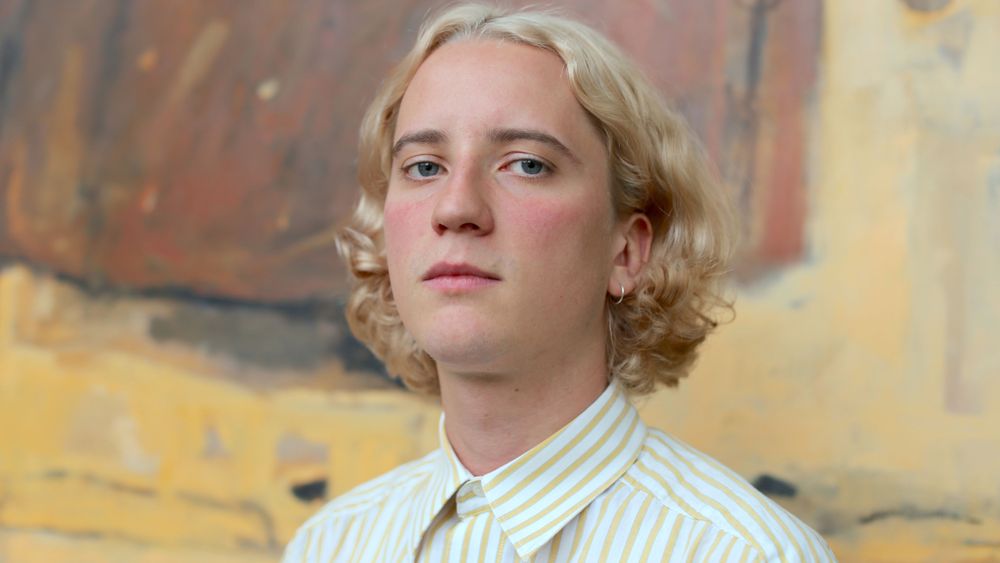 RIVER YARRA
River Yarra is the performance name of Raudie McLeod, a musician, producer and DJ from Melbourne, Australia. He developed his musical foundation as a percussionist in the Eltham High School Symphonic Band alongside many classical and jazz performers as well as post-ambient artist Nico Niquo.
In 2017 he released the self titled Tambo's House EP on Vulcan Venti which he founded with fellow Melbournian Liluzu. Later that year saw River Yarra relocate to Paris where he would join forces with Zaltan, PAM and Nico Motte as part of the Antinote crew. He released #Lucky #Boy in 2018 on Antinote which was described as being "extremely weird and wonky" and "possessed by some sort of creative algorithm."
Around the same time he set up a new label Super Utu, releasing POISON, the collaborative effort of DJ Plead and T.Morimoto. 2019 will see the next two releases, one by Pantene; a German DIY group and the second; a reissue of Electrodelia's "Visions of Electrobombay" and previously unreleased song entitled "Juices.
In 2019 River Yarra undertook his first EU tour this summer and releases his 2nd anticipated EP with Antinote entitled 'FrogMania' out on the 29th of June!
RIVER YARRA