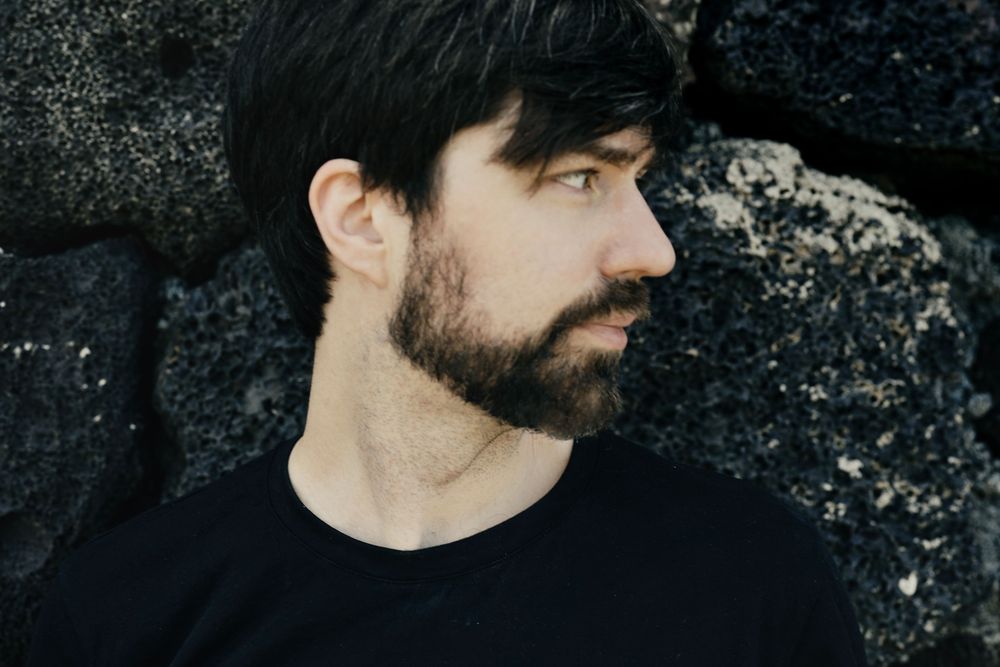 BENJAMIN DAMAGE
Benjamin Damage's roots lie firmly within the UK's underground. Drawing from early rave to jungle to nineties house, Benjamin's raw approach to techno produces an energy and emotion rarely found in modern electronic music.
Performing on an all-hardware setup, Benjamin constantly remodels and evolves his sound to make the most of any sound system, from small basements to main festival stages. What always remains is the unique style of his melodies; hauntingly beautiful and instantly recognizable.
Developing his innovative sound as the first artist signed to legendary Berlin label 50WEAPONS, Benjamin produced three critically acclaimed albums (They!Live, Heliosphere, Obsidian) and many classic EPs. He has also released on R&S, Figure, Feel My Bicep (as BDB) and ARTS.
2020 brought an enforced break from his heavy touring schedule due to Covid but still produced two EPs on Figure and the beautiful 'Deep Space Transit' on ARTS. Benjamin is now releasing live performances and studio sessions on his own YouTube channel.




Benjamin Damage - Matriarch All-Hardware Live Cirklon Techno Session
Agent
juliette@blbcagency.com
Performance Type
DJ - Live Act
Labels
50Weapons - Figure - Arts - Axis
Social
Upcoming events
LOADING...
BENJAMIN DAMAGE