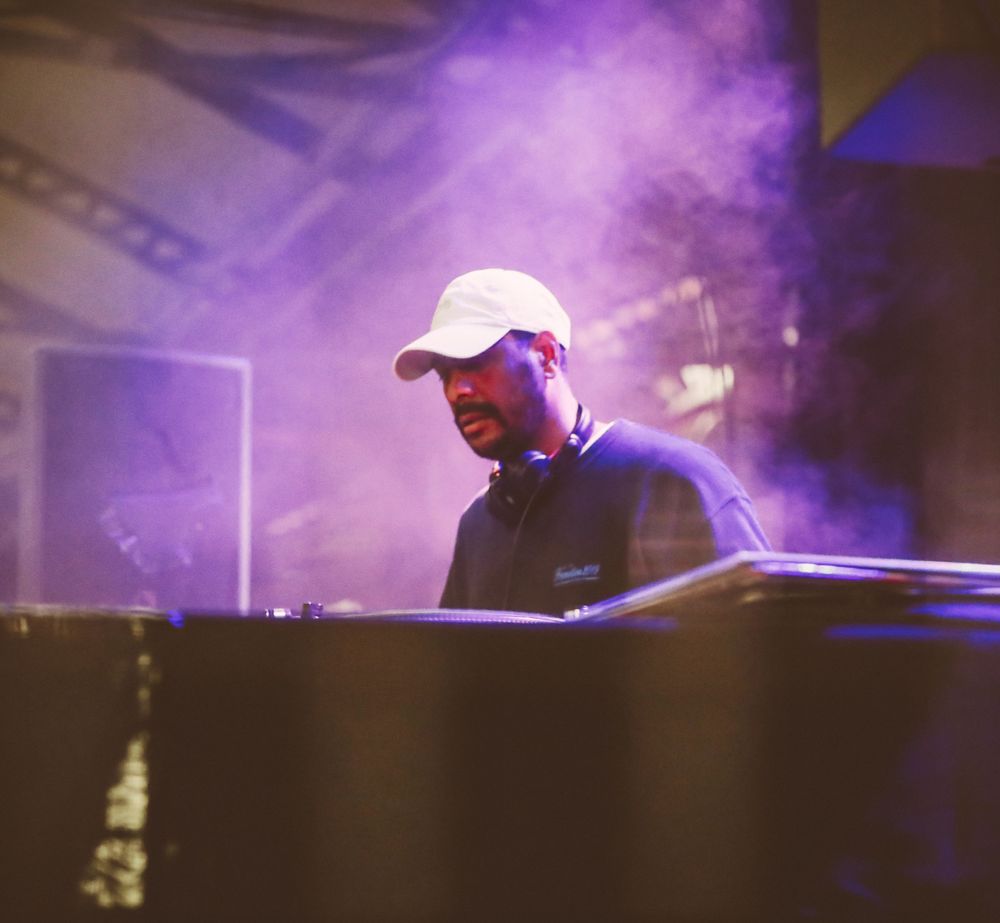 DJ Sundae
A Parisian of impeccable taste, DJ Sundae is a proud owner of a priceless record collection cherrypicked from dusty shelve, private presses and all shades of electronic music. Behind the digger, there is for once, a real club DJ who has played at Salon des Amateurs, Inkonst, Concrete, Opium (Vilnius) Breakfast (Tel Aviv) … among others.
Releasing psych-folk, and Arthur Russell affiliate Nirosta Steel lost productions on the gone-to-soon Hollie Records, Sundae now operates Idle Press, reissuing Pitch's 80's no-wave lost classic with a stellar Tolouse Low Trax rework, releasing music from Smagghe & Cross and recently an edits compilation of proto-trance tracks by Alexis Le-Tan.
His sentimental compilation of folk-pop, DIY new wave songs Sky Girl,selected with fellow frenchman Julien Dechery, was a noted essential album of the last few years. He also co-host (with Cosmo Vitelli) a regular show on NTS radio, No Weapon is Absolute.




DJ SUNDAE | Reveries 07.01.23
DJ Sundae