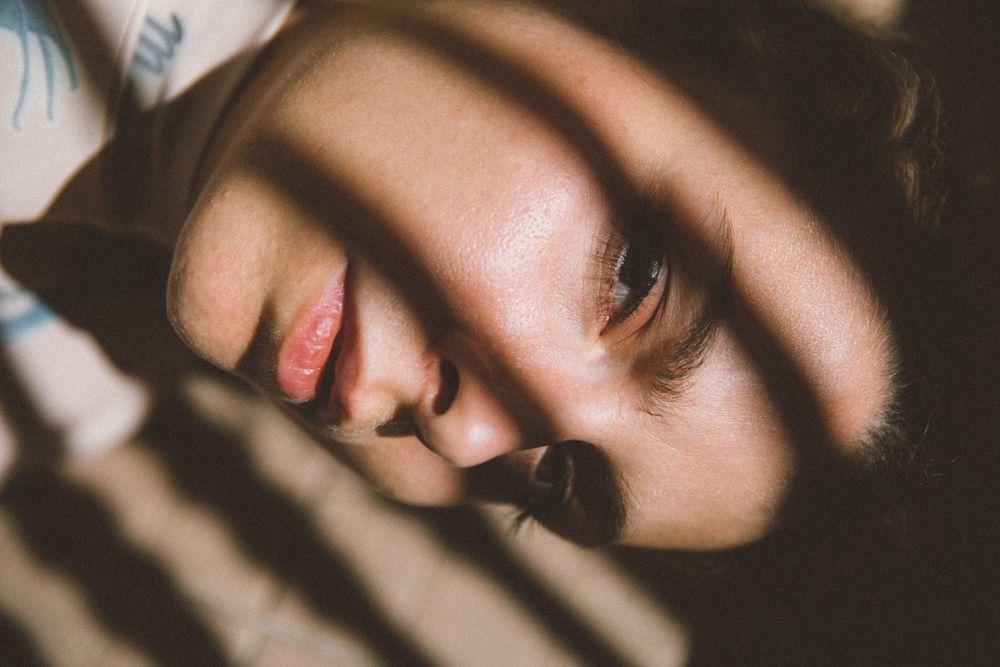 ELISE MASSONI
After 5 years in the Shanghai local scene where she was involved as a DJ, and live performer, Elise Massoni moved to Berlin to focus entirely on her music production.
She rapidly got noticed for her subtle blend of broken rhythms and delicate electro which landed her a first EP on Man Band records having her material remixed by Forest Drive West on 2 occasions.
Being one of those wide-ranging selectors unafraid of drastic bpm and genre shifts, masterfully oscillating between fast techno, IDM, acid, and a smattering of ghetto and electro, Elise marked some notable appearances in some of Europe's most renowned clubs & festivals such as Kaiku (Helsinki), Rex Club (Paris), Dimensions and Flow festival.
Finally relocating to Paris, Elise started her monthly residency on Rinse France in late 2018 and continues to push her sound forward and signed an opening reshape on François X's Irregular Passion reshape album (2019).
In 2020 she composed 2 short pieces to accompany artists' performances (cf. Tout ce qui ne tourne pas tombe - Chevalive Corporation, Espace Niemeyer Paris).
Elise has also been part of beautiful compilations such as Grief Into Rage, Mutants Mixtape Vol 3 : SEED and last but not least, (2021) XX LAB first release (Elise - "Silk")
2021 is also the year of her new EP "Straight Is A Lie" that came out on Simo Cell's TEMET record, a 2 track release with an incredible video by Jack Anderson made hand in hand with Elise (Fact Mag article)




Elise Massoni - HÖR Berlin, December 2021
ELISE MASSONI