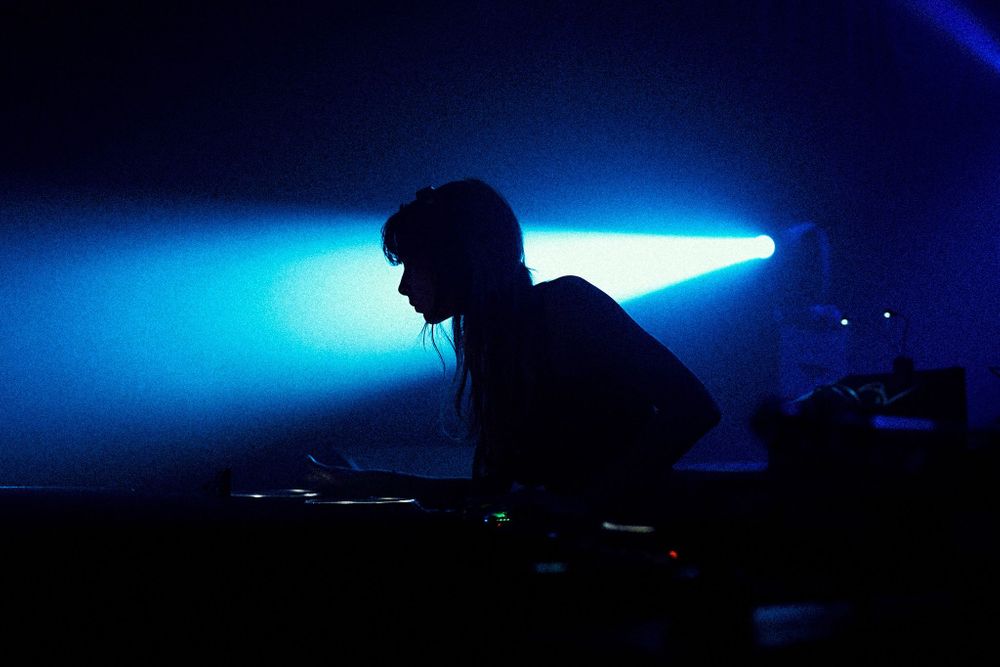 ELISE MASSONI
Elise Massoni is a Paris-based DJ and Producer known for her contemporary and fast-paced techno style. Her flawless skills have gained her prominence as a rising star in the French techno scene.
Starting with classical guitar, she explored electronic music, studied sound engineering, and lived in Shanghai for five years, DJing across China and performing live PA as Acid Pony Club with Nahash (SVBKVLT) and Pyramid of Knowledge/KOP 32 (Beyond the Bridge).
After returning to Europe, Elise graced prominent venues including Berghain Berlin, Radion Amsterdam, Fabric London, RSO Berlin, and Possession, leaving a lasting impact with her unique style.
Since 2018, she has held a monthly residency on Rinse France, using it as a platform to share her musical journey and to host artists who resonate with her eclectic influences.
Beyond her DJ talent, Elise is an accomplished producer, releasing music on respected labels like XXLAB, Mama Told Ya, TemeT, Man Band, and more. Her work has gained support from key industry figures. For instance, VTSS featured her track '10ft Chaos' in her Dekmantel Boiler Room set. Lastly, her third EP/mini LP is set to be released in late September on XXLAB. This upcoming release features 7 unique tracks, seamlessly transitioning between dancefloor hits and introspective ballads, enhanced by Elise's own vocals. These pieces offer a captivating journey, showcasing her musical evolution.




Elise Massoni - HÖR Berlin, December 2022



Elise Massoni - Boiler Room x Le Bikini - Toulouse
ELISE MASSONI