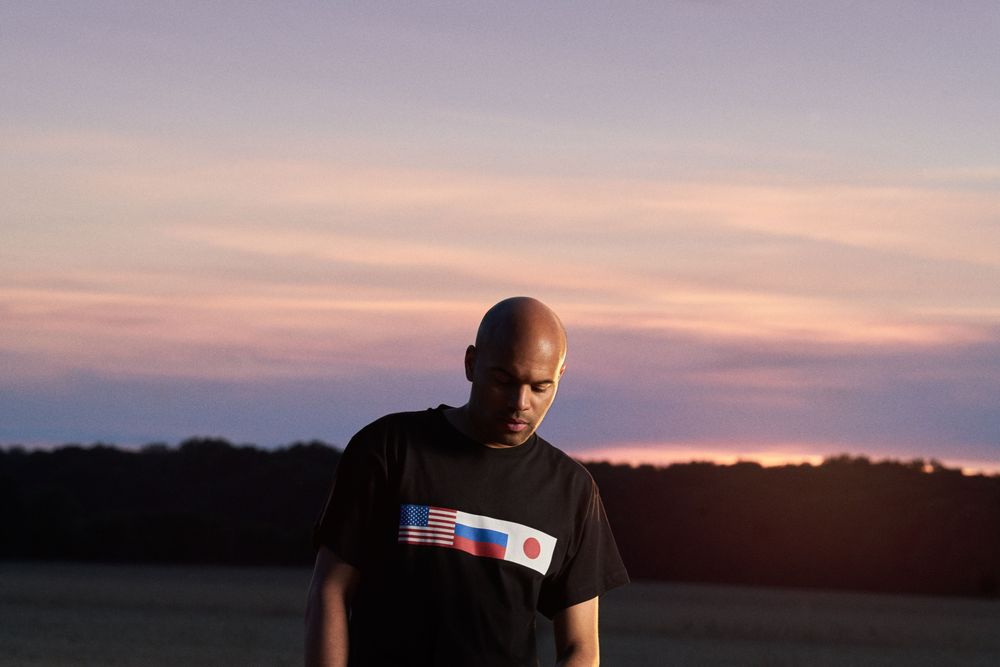 François X
Hailing from Paris, François X, has forged his position as a fierce DJ and producer in the world of electronic music.
His love for the club has brought with it a reputation as a vibrant artist behind the turntables. Channeling obscure, forgotten and timeless techno gems, his fantasied sets capture themes of intensity and passion through a myriad of frenzied sounds from the 90's acid to forward thinking techno.
Gaining attention in mid 2000s as a frenetic techno kid with releases on deeply rooted and numerous appearances at local clubs, his career really"kickstarted" with his Concrete residency where he shaped many sonically adventurous stories and steered him to be a regular at notable institutions from major festivals (Melt Festival, Exit, Audioriver, Nuits Sonores) to closings sets at Berghain.
DEMENT3D his label, established in 2011 and noted by Resident Advisor as a key cog in the French music renaissance, has been the home of his last five releases and his debut album 'Irregular Passion', hailed by Groove Magazine in their top debut LPs of 2018.
It provides a perfect example of François X's ability to merge sensual and rich textures amongst darker elements through electronica off-kilter techno adventures.
He on top appears on a number of acclaimed imprints including Deeply Rooted (remixed by Marcel Dettmann), Fabric and MDR.
Since may 2019 François X has welcomed the birth of 'XX LAB', a modern multicultural platform which explores genres across the electronic sphere and has released to critical acclaim his most recent project Murky dreams and Irregular Passion to launch the venture.
François X