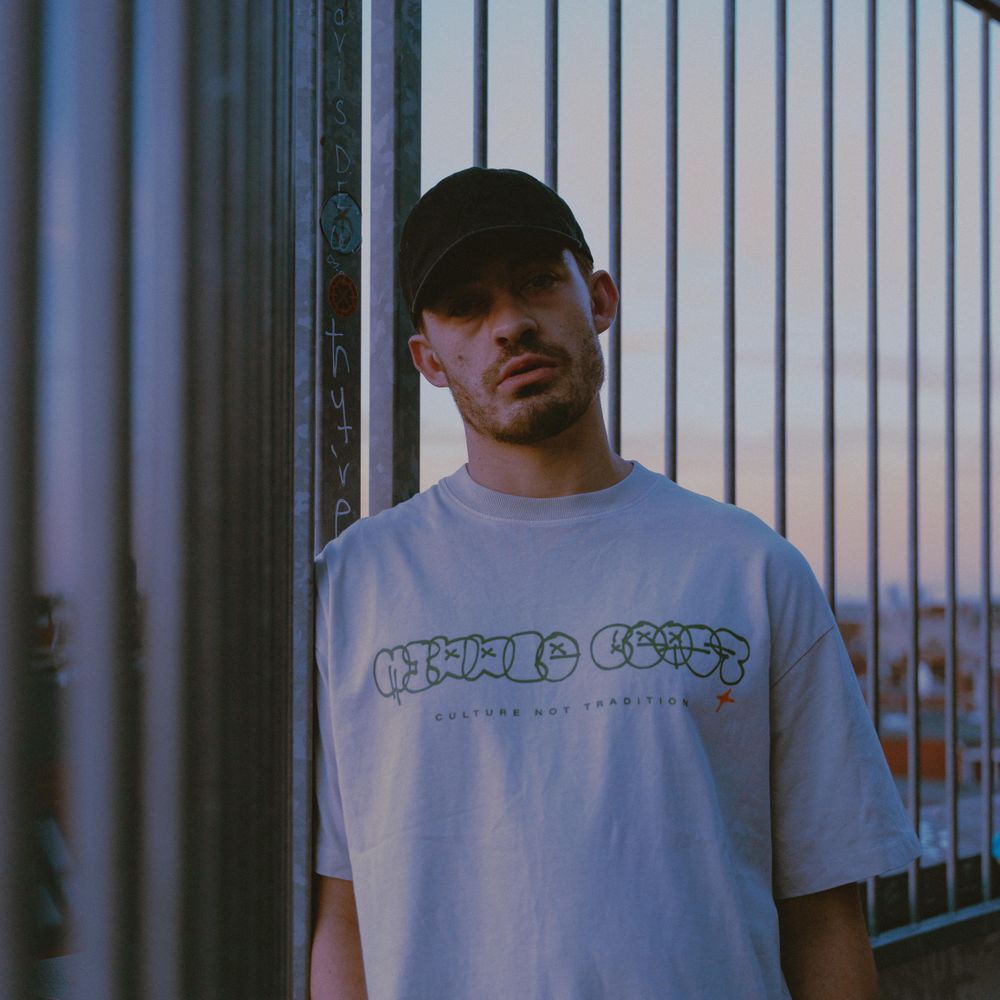 JKS
Long-running member of the label Molekül, Berlin-based producer and DJ JKS is an icon of a new generation more radical than ever.
Leaning towards crunchy old-skool techno blended expertly with modern bangers, JKS encompasses all kinds of chaos in the best possible way. Constantly revisiting rave and 90's sounds, he enriches his universe with eclectic inspirations such as breaks and electro to illustrate a plurality of influences. With a growing discography including releases on his own label Smile Sessions & established European techno labels like OAKS/KAOS & Involve Records, JKS is an essential artist in today's techno world.




JKS - RINSE France - 03.05.2023



JKS - HOR BERLIN - 18.11.22
Agent
juliette@blbcagency.com
Performance Type
DJ
Labels
Molekül / Smile Sessions / Kaos
Social
Upcoming events
LOADING...
JKS