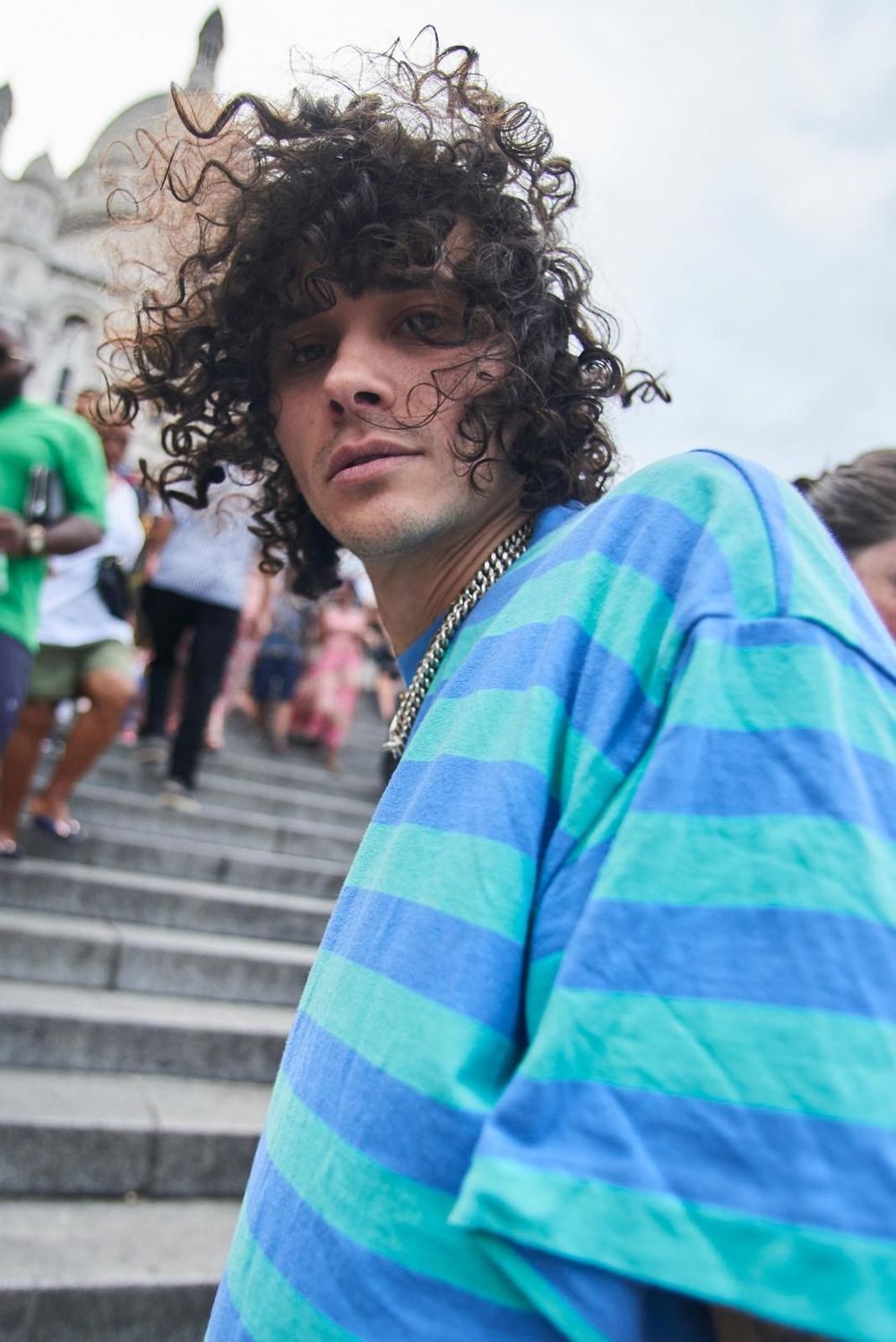 LEO POL
Early on, Leo Pol was passionate about art, music, design, and all forms of beauty in general. Born in Normandy in 1991 to a military father and an artist mother, he inherited discipline from his father and sensitivity from his mother.
It's in his playground of choice, the club, that he likes to challenge the codes of house and techno by incorporating sounds that echo a variety of electronic music. He is equally mesmerized by the eclectic genius of Jorge Ben, the repetitive melodies of Lebanese dabke, and the deep, smooth voices of 80s UK new wave.
In 2015, Leo Pol released his first record under his label Uniile, which was an immediate success, followed by a series of vinyls on the parent label IILE Records and the creation of a digital sublabel IILE TAL, launched in 2020.
With over 20 releases since 2011 , and tracks such as «This Must Be Illegal» which has accumulated over 10 million views across platforms, or «You Got the Funk", voted the track of the year by Mr G, the UK house music legend, Leo Pol has established himself on the best international stages (Berghain/ Panorama Bar, Printworks, DC-10, Shelter Amsterdam, Gazgolder, Exit Festival, Khidi...).
True to analog for its unique and warm grain, he expresses himself through synthesizers and drum machines from the 80s and 90s. Both a producer and musician, he constantly strives to explore all musical styles without any hierarchy and delves in genres such as pop, trap, and new wave, and is increasingly incorporating the voice as a full-fledged instrument in his music.




The Warmer Room: LEO POL (Live) @ the toilet club
LEO POL