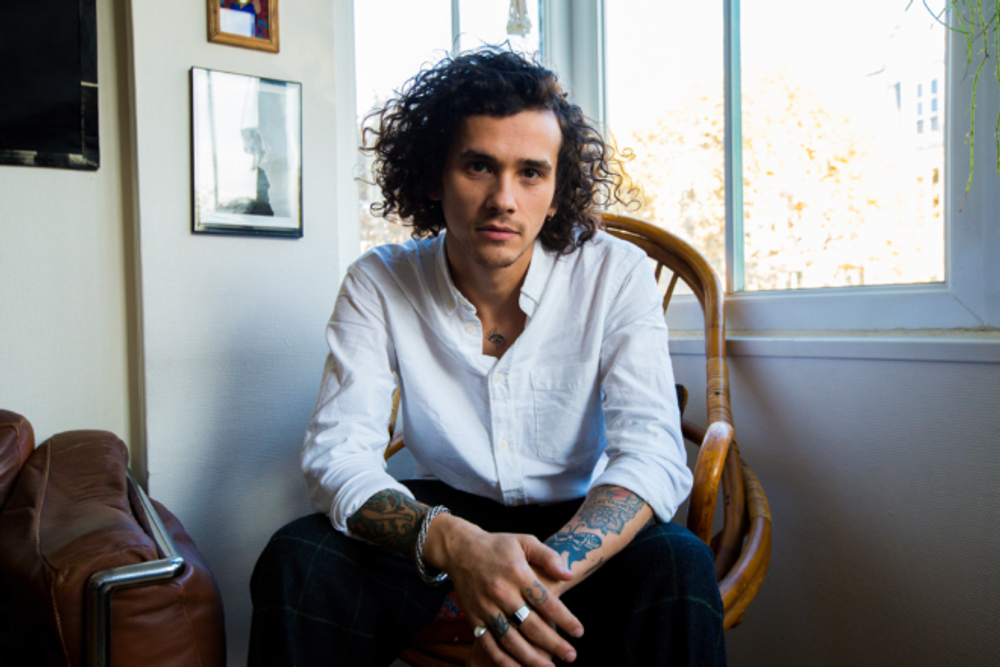 LEO POL
This 29 years old French producer is known for his insatiable grooves. His sound signature has been shaped by years of work and inspiration by the French Touch. Leo Pol has already been practicing electronic music for over a decade and gained an impressive array of titles: label boss - resident of one of the most renowned club in the world (Concrete) - multidisciplinary producer.
In 2015, he released an anonymous EP on his label Unille that really put his name on the map. The track "You Got The Funk" has now 4 million views on Youtube. Leo got to found his second label, Ille, focused on analog 90's house. He released 2EP's under his name so far on the imprint.
With a string of impressive releases under his belt and a building reputation of an enigmatic live set, it was no surprise that in 2016 Paris infamous - now closed club Concrete signed him as a resident. He also got to release an EP on the clubs label Concrete Music.
He now travels the world with analog gear, playing at some of the best clubs in the world – Panorama Bar, Printworks, Shelter, Fabric, DC-10, Robert Johnson, Motion and co.
His live performance is fast, hypnotic and above all captivating.
His genre could not be defined : his live act is full of many influences - house, breakbeat, electro, pop, jazz.
LEO POL