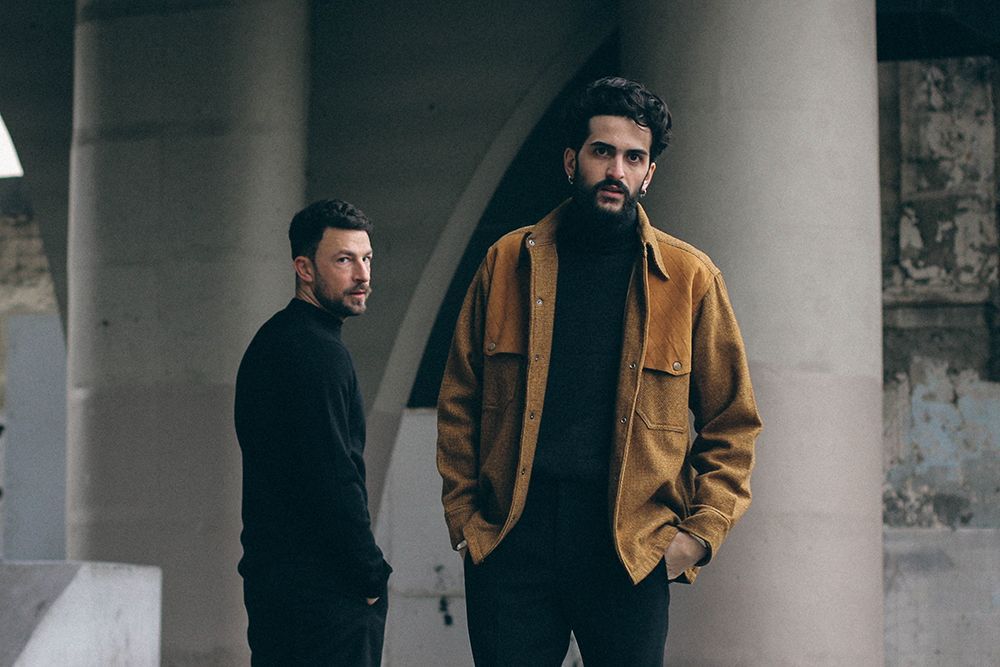 LUXOR
After years of collaboration in the studio and a close friendship, Shlømo and Antigone team up for a special project called Luxor.
Inspired by the difference faces of Paris and their neighborhood, they offer of 4 hands hardware live, navigating through a new prism of electronic music. Both ex-residents of Concrete, their first French show at the well known Weather festival followed by a serie of glorious festivals were unanimously acclaimed by the public.
Luxor will spread their music with their own eponym label through 3 eps coming up this summer. Building a bridge between old school and futuristic pop music, Shlømo and Antigone will perform a new version of those tracks at every forthcoming show.
LUXOR