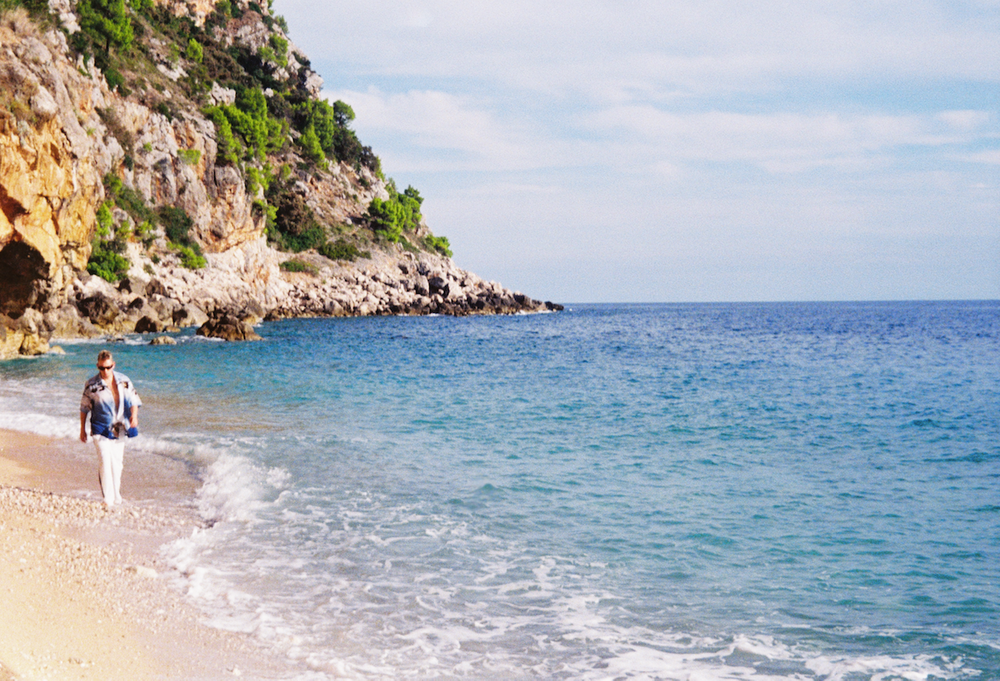 X-COAST
Somewhere in the deep blue Caribbean Sea, between reality and illusion, lies an island – X-Coast.
Serbian-born, Brooklyn-based musician, Bojan Cizmic is known for referencing multiple genres in his productions. His smash debut, 'Mango Bay', named after the EP's most successful single, plays with nostalgic sounds of 90's rave culture and has garnered millions of plays on streaming platforms. X-Coast's productions, along with his ability to effortlessly drift through different genres and musical styles, have earned the artist a ravenous reputation on the internet and beyond.
Tours quickly followed across Europe, Asia, Australia and North America, where he cut his teeth behind the decks at some renowned venues and festivals (Igloofest, Knockdown Center, Renate, Stealth, Concrete, Circus Tokyo & Osaka, Club Mince, The Love Inn and Bassiani, to name a few). Carelessly flowing through techno, drum & bass and house with a unique twist; this led to releases on Steel City Dance Discs, Mama Told Ya, Unknown To The Unknown, Lost Palms, Big Beat, Hot Haus and the founding of his very own Riviera Records.




COAST 2 COAST with X-Coast @TheLotRadio 04-06-2023



X-Coast - HÖR 3 Years Anniversary | HÖR - Jul 10 / 2022
Agent
juliette@blbcagency.com
Performance Type
DJ
Labels
Riviera Records - Steel City Dance Discs
Social
Upcoming events
LOADING...
X-COAST